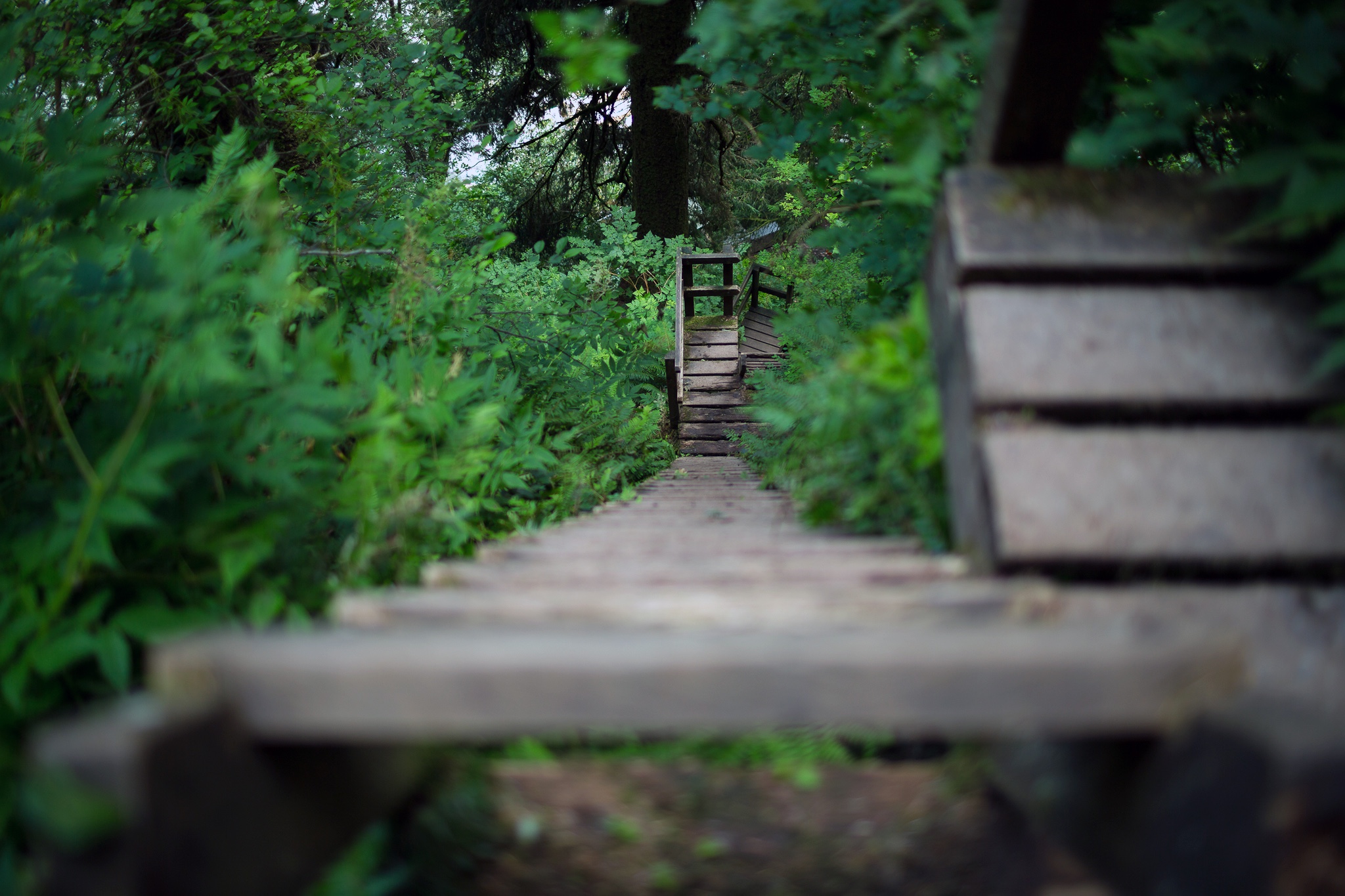 Stephen Watkins
Husband. Father. Teacher. Unrepentant geek. Aspiring renaissance man.
About Me
Hi, my name is Stephen Watkins. I'm taking my first steps on the path towards a new career as a history/social science teacher.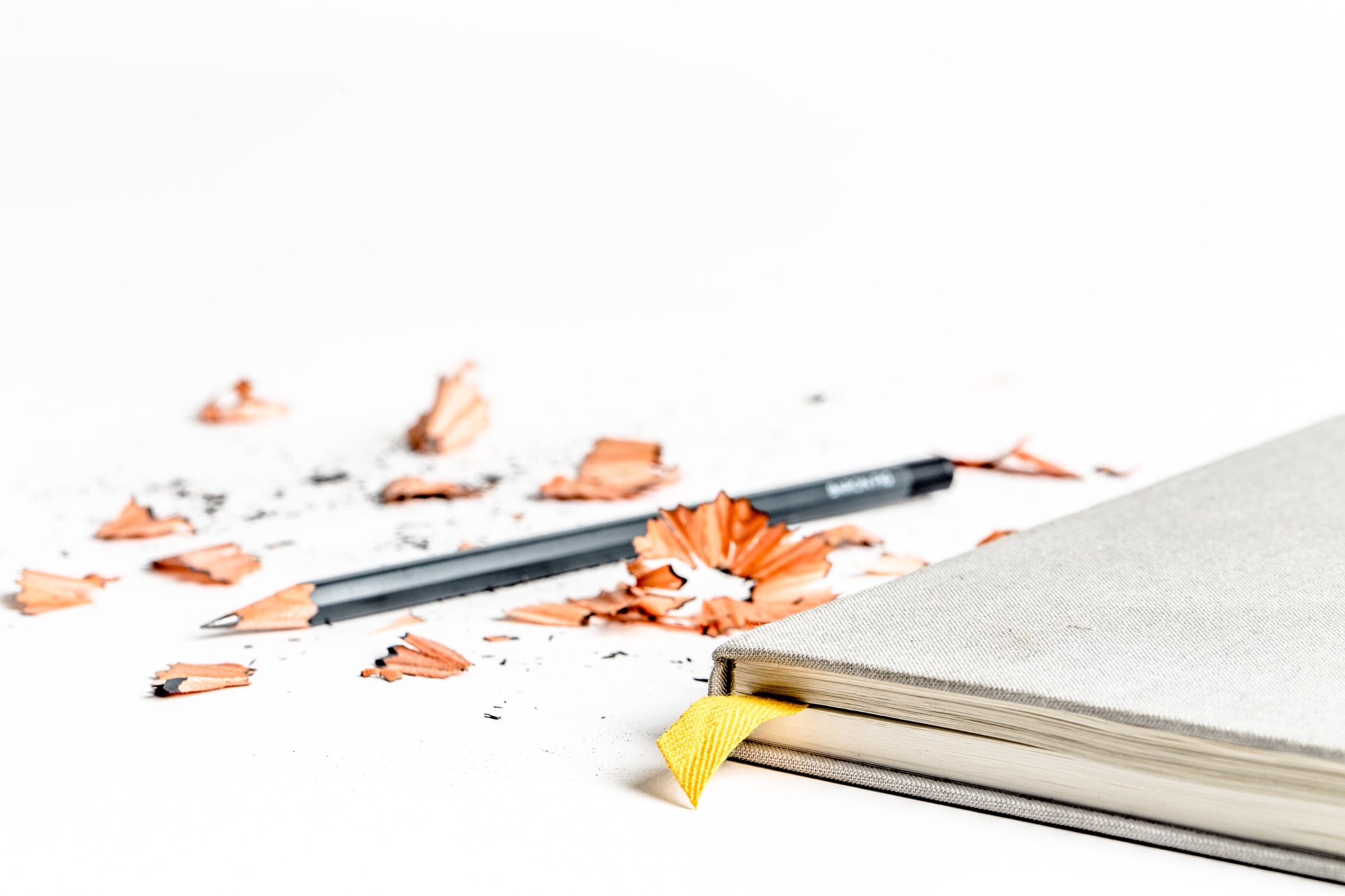 Teaching Philosophy
My ever-evolving philosophy on education, teaching, and classroom management.
Lesson Plans
Sample lesson plans for 10th Grade World History World War 1 and The Age of Napoleon Bonaparte units.
Student Work
Some examples of student work from a 12th Grade Economics class media analysis assignment called Econ Song.
Observation Journal
The impact of media, civic, and visual literacy on the political views of 12th Grade students.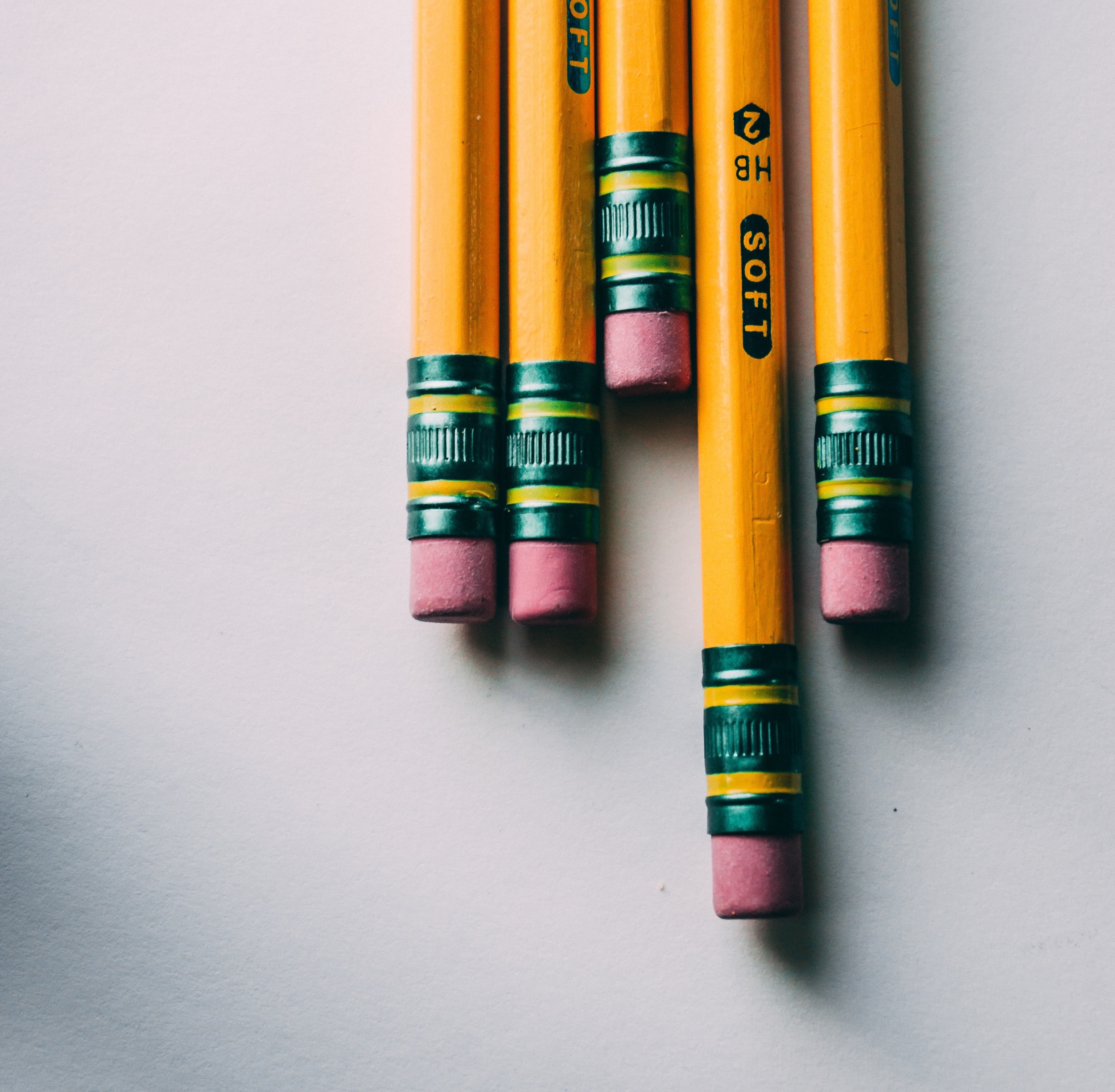 Resume & Contact
My education, my teaching experience, and everything I've done over the last 20-some-odd years of my previous career in advertising.